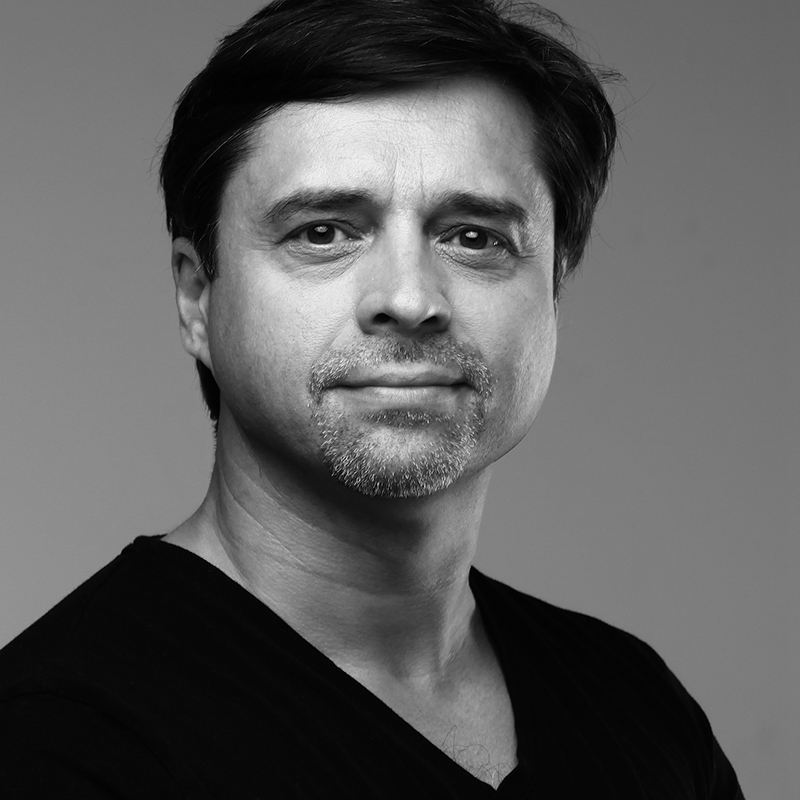 WHO
Product designer sharing his time between Paris, Hong-Kong and Boston. He is well known in the design of symbolic looking objects like the high-end DEBUSSY headphones, LILO for cooking herbs, the QOOQ tablet, the MOTHER from SEN.SE, the amazing PHONOTONIC and recently the LOVEBOX for your love ones.
Xavier is the lead designer for ConnecteDevice and was recently involved in launching the COOKOO and COGITO connected watches brands.
Co-founder of OSUNGO, he leads the design of sustainable products that support environment, low polluting processes and energy efficiency.
For his work, Xavier received several international design awards among them: the Platinum A' Design, the Red Dot Design, the Green Good Design, the Observeur du Design
________
Designer industriel, partageant son temps entre Paris, Hong-Kong et Boston, Xavier Houy est reconnu pour marquer notre inconscient collectif par ses créations à forte valeur symbolique et d'image, comme les casques haut-de-gamme DEBUSSY, LILO le potager à la maison, la tablette QOOQ, la mère des objets connectés MOTHER de SEN.SE, l'objet non identifié PHONOTONIC et récemment la boite à secrets LOVEBOX pour ceux que vous aimez.
Directeur du design pour la startup ConnecteDevice, avec qui il lance les premières montres analogiques connectées COOKOO et COGITO Watches.
Fondateur associé de OSUNGO, il dirige également la création de sa gamme éco-responsable.
Pour son travail, Xavier a reçu plusieurs prix internationaux de design parmi lesquels : le Platinum A' Design, le Red Dot Design, le Green Good Design, le label Observeur du Design.


SINCE 1995
NEXT MOTION
FUNKY SOUND STUDIO
NEPTUNES
NEWSHOOT
SIGMA SPORT
LOVEBOX.LOVE
MEYO FACTORY
VEUVE CLICQUOT PONSARDIN
SOMFY-OPENDOORS
VISEO Group
LED'S-CHAT
HAPPLINK
NOVITACT
DRUST
PRET-A-POUSSER
SAMSUNG PAY
HOLOGRAM INDUSTRIES
PHONOTONIC
SIEMENS
SEN.SE
ULEOTECH
CONNECTEDEVICE
OSUNGO
SEAGULL-SECURITY
NEUTRONIC
UNOWHY
REALEASE
SéCURLITE
MAYAMAX
BLUETREK
MODELABS
DIGISETTE
DIPO
MYWAY
SAGEM
PAUL BOYE
ORA Expansys
DIGIPLUG
VITY
DELAGRAVE
SAUNIER DUVAL
SOULé TRANSPORT
BEZAULT
TRESCO
CHANTIERS BENETEAU
SOULé ELECTRIQUE
LECTRA SYSTEME
GEC ALSTHOM
MARITON
VERNILAND
RATP
GIMM/POLIET/SAFERM
MECELEC
THOMAS HELITA
THOMSON Consumers Electronics